When to Upgrade Your Truck Scale Software
Often, we hear about customers that are "stuck with their current provider" or feel that "a software upgrade is too expensive". These both may be true. However, from our experience, there are three easy signs that it is time to upgrade your current truck scale software.  

Wait Times
Do you struggle with wait times and bottlenecks at your scale house? What is your goal for wait times?  As the yard manager, you must establish and shoot for an agreed-upon goal for overall time on the scale and align all parts of your weighing process to achieve this goal.  
Hauler traffic can back up for several reasons, one of the largest being an inefficient ticketing and inventory control system. There is nothing worse than extensive wait times for your haulers. Every minute something is not moving, you are losing cash. You should not be waiting on your truck scale software during this process. The software should intuitively guide users through your weighing process — this includes the truck drivers and scale house employees.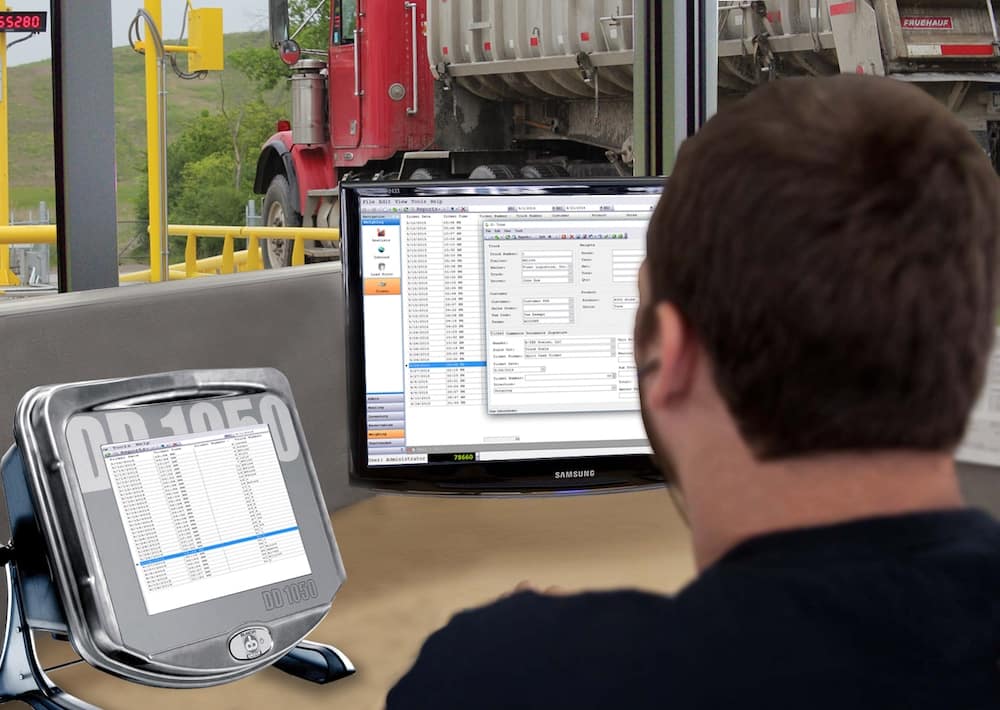 Poor Reporting or Visibility into your Data
Once you establish key performance indicators (KPIs) for your operation, you will need a reporting platform and dashboard capable of feeding you this data. Many software providers have canned reports but B-TEK's ScaleSoft was built with customization and expansion capabilities in mind. The software was built by scale people that have been around complex operations and have heard the pain points of existing systems. We know and understand that your operation will grow and change.  
Multiple Systems, Pieces of Software, and MORE PAPER!!
Complex operations that utilize multiple haulers, brokers, customers, sites, invoicing, and inventory can rarely be handled out of one system. If you find yourself continuing to add Excel docs, unable to add fields that need to be tracked, manual storing data, or are increasing the amount of paper used — you are increasing the likelihood of error due to the human element. Remember, you purchased your existing software to reduce paper and redundancy. 
If you are experiencing any of these three symptoms, please let Brechbuhler Scales deliver a free consultation with our Systems team and our ScaleSoft product. Many solutions can be imported so there is no concern for data loss. Change is hard and we understand that. However, we also understand that it is more painful in the long term to be locked into a software system that just no longer fits your needs and growth.