High Speed Check Weighing Solutions by Doran and Sartorius
Brechbuhler Scales, Inc. offers a wide variety of HI-Speed In-Motion Check weighing Systems. Each check weigher is engineered and designed for reliability and accuracy in a fast-paced production environment. Ideal for product verification and checking the completeness of packages. Each chech weigher can be designed for multiple industries such as food, pharmaceutical, and manufacturing.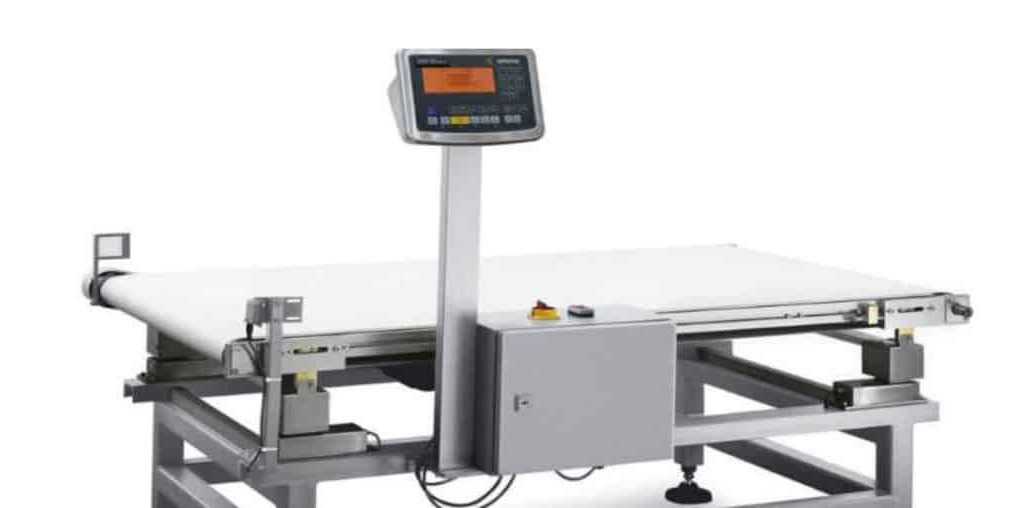 Standard check weighing products from Ohaus, A&D, Doran, Adam Equipment, and Setra offer many solutions to any static check weighing application.
We have standard software available for check weighing applications. Our Systems department can also develop a solution to meet your needs.
High Speed Check Weighers
Brechbuhler Scales, Inc. is proud to support Doran and Sartorius high-speed check weighers. These products are highly customizable and very specific to an application.
OUR MOTTO: TAKE CARE OF THE CUSTOMER