Any selection and installation of intrinsically safe equipment should be done by qualified personnel.
Explosive atmospheres can be caused by flammable gases, mists or vapors or by combustible dusts. If there is enough of the substance, mixed with air, then all that is needed is a source of ignition to cause an explosion.
CLASS I: Flammable Gases or Vapors
CLASS II: Combustible Dusts
CLASS III: Ignitable Fibers or Flyings
DIVISION 1: Hazard exists under normal conditions.
DIVISION 2: Hazardous material is handled, processed or stored. Hazard is not normally present, but may be released due to accident or equipment malfunction.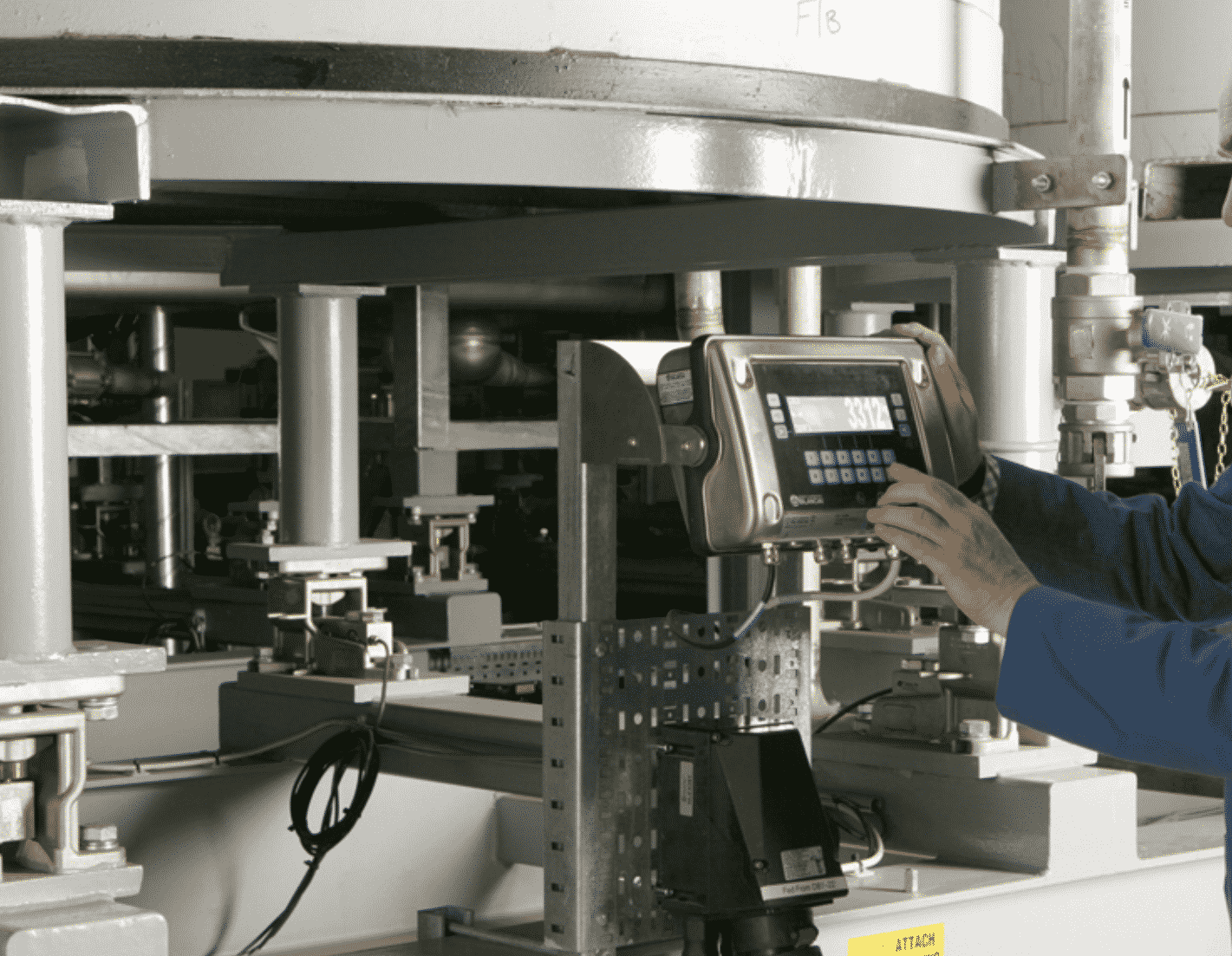 OUR MOTTO: TAKE CARE OF THE CUSTOMER