With the ability to measure tension, traction, or weight, dynamometers are an important addition to any collection of measuring tools. With the ability to handle up to 300 tons of weight, we have options to suit any application. Handle the absolute largest and toughest jobs and get extremely accurate and precise measurements with ease.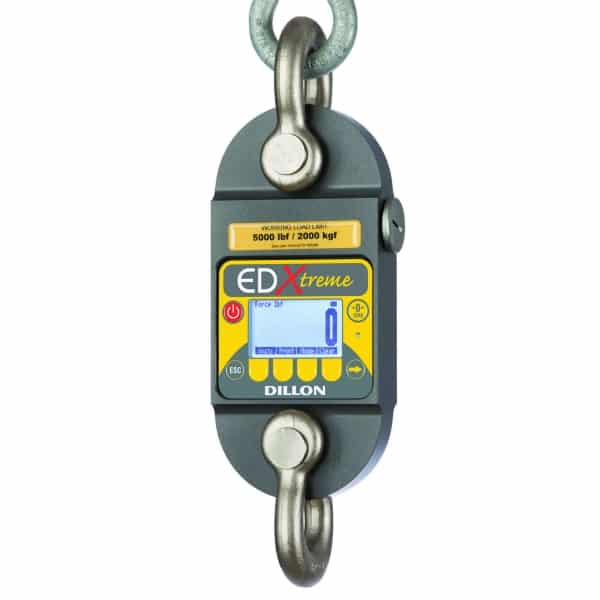 Top Brands
Check out great options from many top brands including MSI, Dillon, Chatillon, and more. We have hand-selected the best dynamometers on the market, ensuring you have access to the latest technology and quality designs of the industry.
Large Variety
There are many variations of meters available so that you can find the right match for your needs. From small scale, 5-inch mechanical scales to fully digital meters capable of handling large amounts of tension, you can handle any industrial or commercial application with ease.
Accuracy and Reliability
Accuracy and reliability are two of the most important factors when deciding on the best dynamometer. Our options provide the ultimate level of precision, with many models using a clutch to "freeze," allowing you to view maximum load with ease. With options ranging up to a 5:1 safety factor, we have models that can handle overhead use with ease, giving you the flexibility for any job. Also, they are highly durable, with rugged metal housing and shatter-resistant glass dials.
OUR MOTTO: TAKE CARE OF THE CUSTOMER