These technologies are used to provide a means of assigning unique identification and other information for a variety of different assets. Both technologies have great benefits and caveats based the particular application. Barcode technology (1D or 2D) is read-only and requires that one barcode be scanned at a time (line of sight). RFID is read/write and can potentially scan multiple tags simultaneously and from varying distances. (Up to 15 meters) Both technologies use scanners/readers that can be implemented as handheld, mobile, or fixed position devices and have a variety of connectivity options (Ethernet, Wi-Fi, RS232, USB, etc.)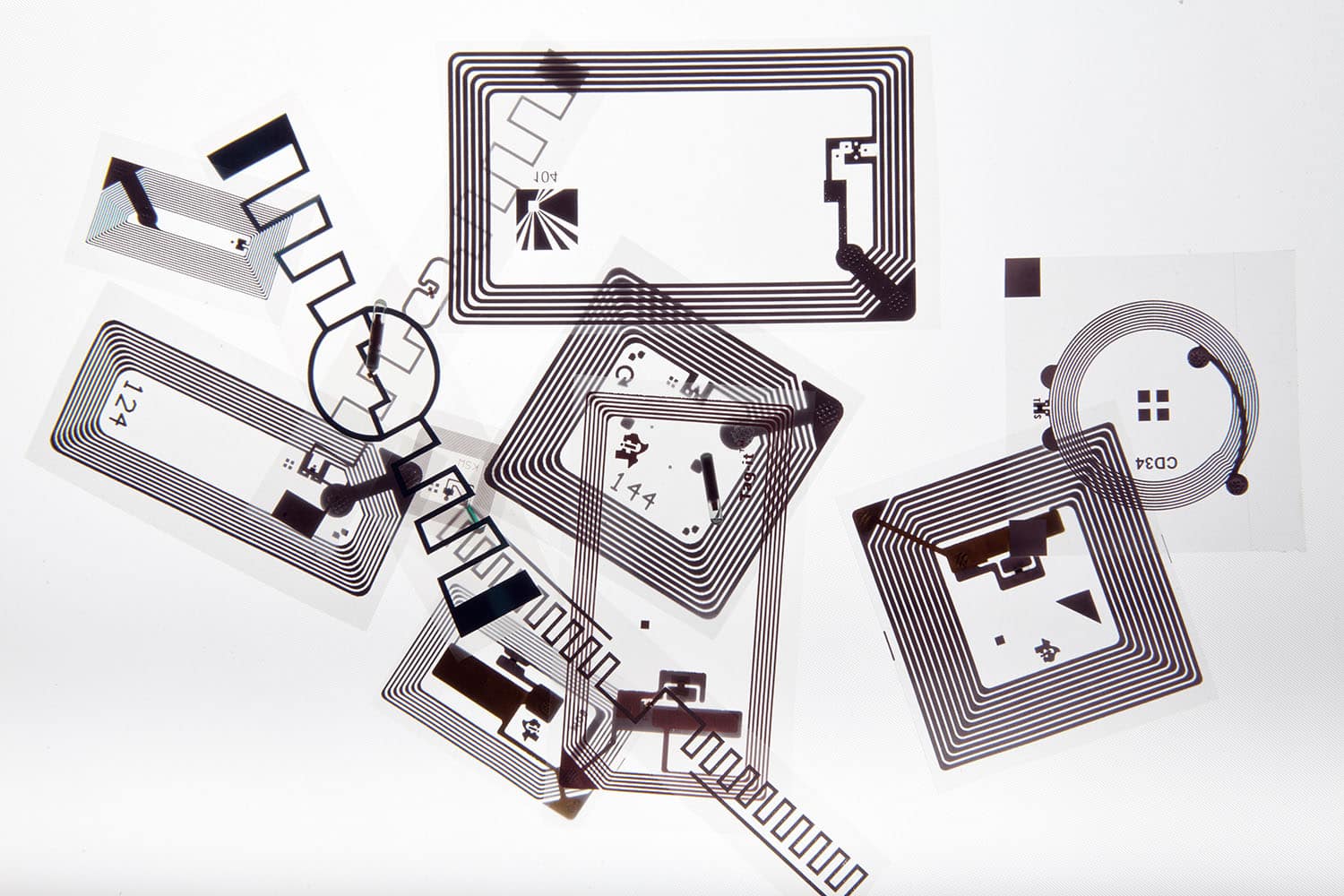 Assets include:
Truck, Trailer, and Railcar Identification

Access Control

Asset Tracking

Inventory Management

Shipping/Receiving Verification

Palletized Package Verification

Telemetry and Timing

And more…
It has been our experience over the years that most clients in all industries experience some degree of problems (or pain) with some system or process within their facility. That pain can be:
Financial in that they are spending too much time and money on a legacy system that needs updated or replaced.

Productivity in that the system they are using may no longer be performing as efficiently as it once did due to changes or enhancements in operations.

Support-related in that they are not receiving cost-efficient, timely, or satisfactory support.
OUR MOTTO: TAKE CARE OF THE CUSTOMER