All dimensional calibration services are offered through our joint venture with Instrument Calibration Solutions (ICS).  ICS and Brechbuhler Scales, Inc. began a joint venture, Instrument Calibration Solutions, LLC., in January of 2021. Our goal is to provide a turnkey calibration solution to our valued customers.
ICS's workhorse is a Pratt & Whitney Labmaster Universal 1000A automated ID/OD/SD* gage calibration and part measuring system with a 40 inch (1016 mm) direct reading range. Our systems are in a temperature-controlled lab with humidity maintained at 45% relative humidity.   We also offer non-contact measuring solutions.
All items are cleaned and inspected upon entry to the lab using the highest quality cleaning materials and an ultrasonic cleaner as necessary.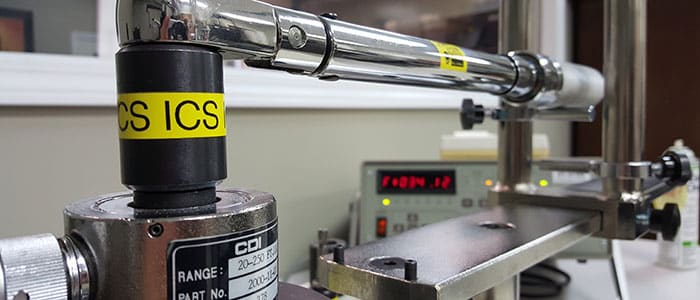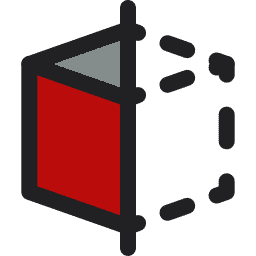 Dimensional calibration capabilities include but are not limited to:
Gage Blocks
Ring Gages
Micrometers — Inside & Outside
Dial and Test Indicators
End Measuring Rods — up to 40"
Durometers

Steel Rulers & Tape Measures
Calipers — Digital & Dial
Height Gages
Thread Plug Gages — Including NPT
Depth Gages
Pin Gages
Surface Plates
OUR MOTTO: TAKE CARE OF THE CUSTOMER