Wheel scales are designed to be as lightweight as possible while providing a slim, low-profile design that is easy to transport and use. Our wheel weigher scales will give you precise, accurate results in seconds, so you can get the reliability you need to ensure your wheels and axles meet standards and regulations.
We have industrial size and strength options that can handle just about any vehicle, from 10,000 to 50,000 pounds per unit. Link together multiple scales to handle the biggest jobs. Up to six units can be connected, providing you the ability to weigh multiple wheels or axles at once.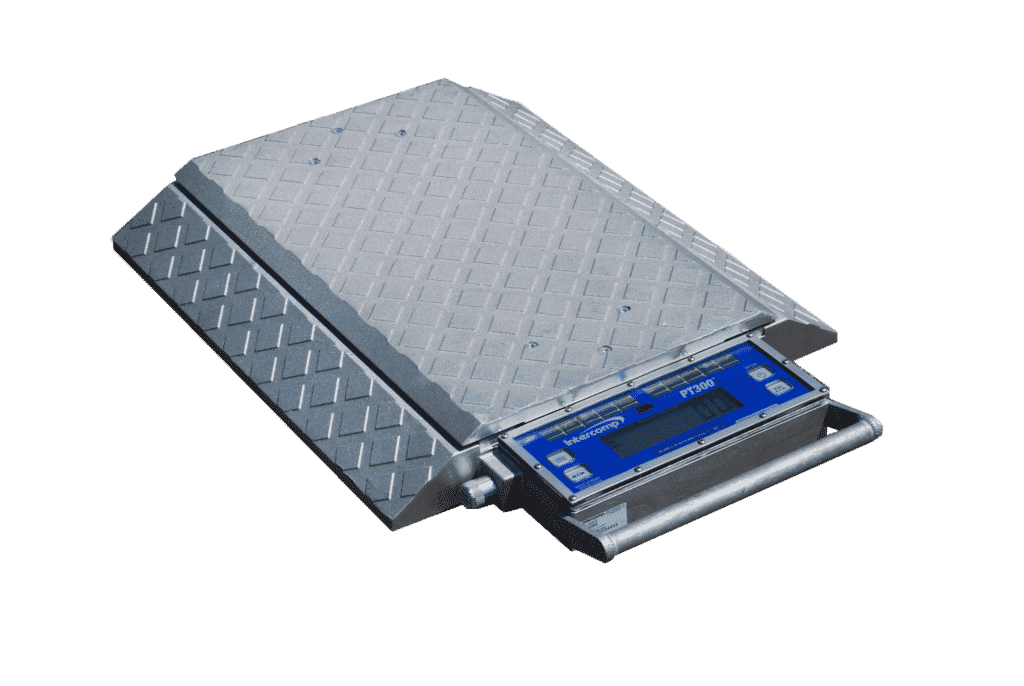 Wireless
Wires can get in the way when you need a portable solution. Connect all your scales and devices through popular wireless protocols. 
Weigh-In-Motion
Many times your application requires that vehicles don't fully stop. There are several available solutions to this. Let one of our experts help.
Software Systems
Our Systems & Solutions group is experienced at helping you design a more complex solution to a wheel weighing/axle application.
OUR MOTTO: TAKE CARE OF THE CUSTOMER