Materials being carried by a conveyor belt can be weighed by a belt scale. Even at high volume weighing, our belt scale brands are able to ensure efficiency and accuracy.
Belt scales are built to be rugged and reliable for a variety of industries. We have experience in mining, aggregate, cement, and several other industrial industries. We also have experience in servicing a wide variety of belt scales.
Contact us so that we can help design a weighing system that meets all of your needs.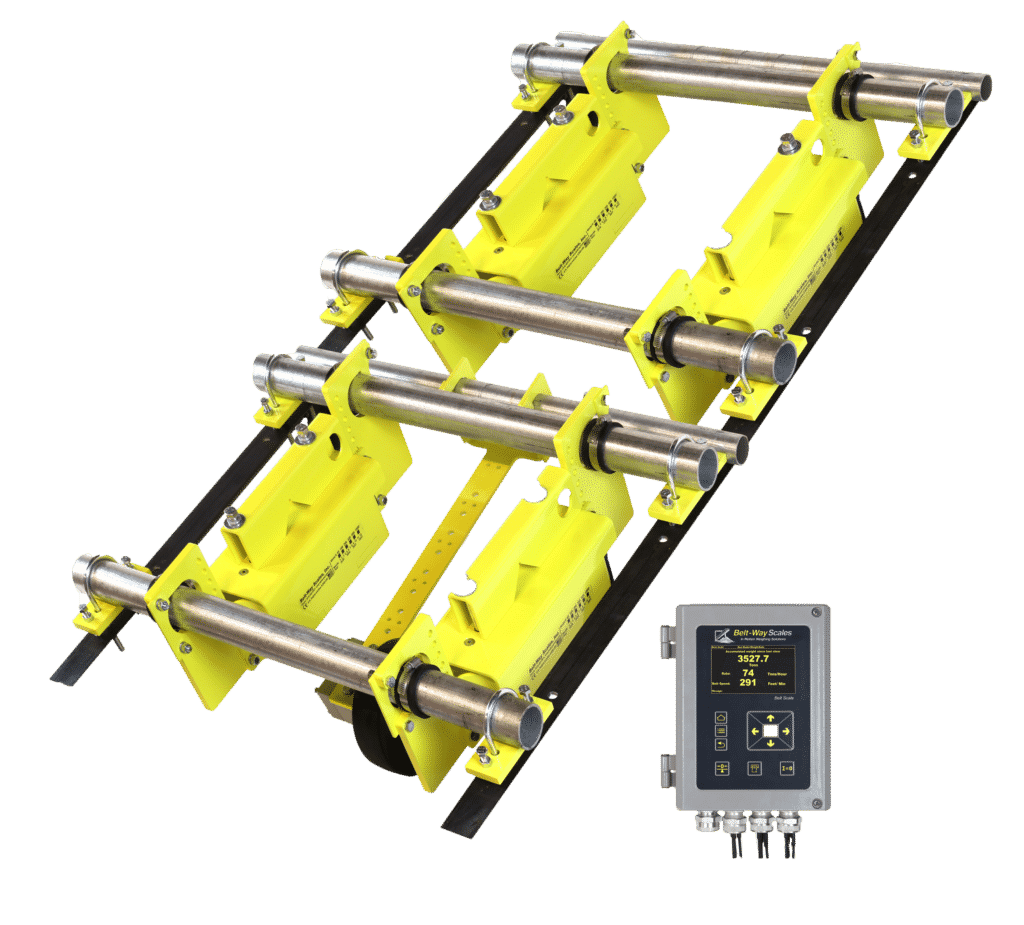 OUR MOTTO: TAKE CARE OF THE CUSTOMER