In addition to scales, we offer cement services for scale foundations and bases.
We have been forming and pouring foundations since the inception of our business in 1929. This is an often overlooked but extremely important part of being a true turnkey solution provider for truck and rail scales.
Your foundation is one of the most important components of your scale. A properly formed, poured, and finished foundation is essential to provide a scale that can endure the abuses of heavy traffic.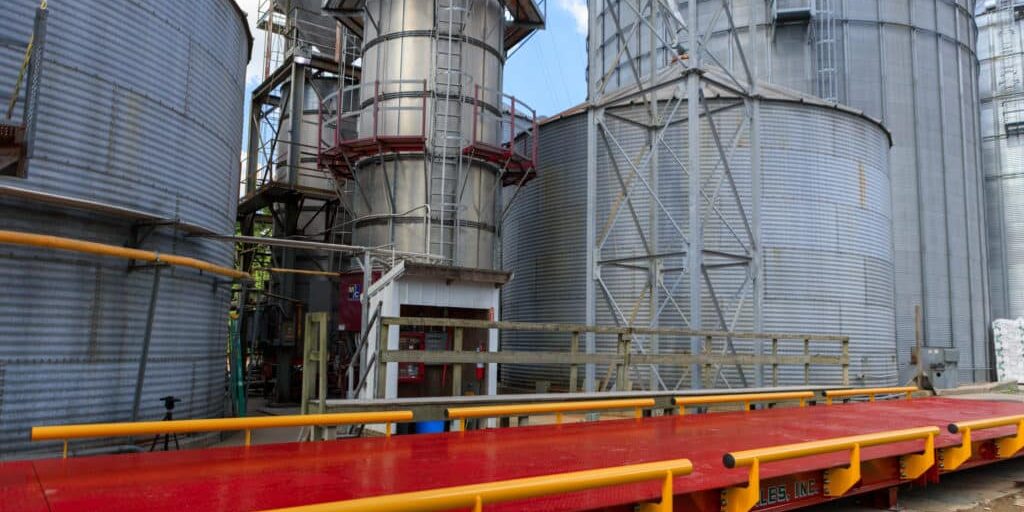 Brechbuhler Industrial Service proudly offers all relative concrete work including:
Project layout to light excavation
All work is done with our own equipment and employees who share the same company values and drive for complete customer satisfaction.
OUR MOTTO: TAKE CARE OF THE CUSTOMER