Turnkey Truck Scale Solutions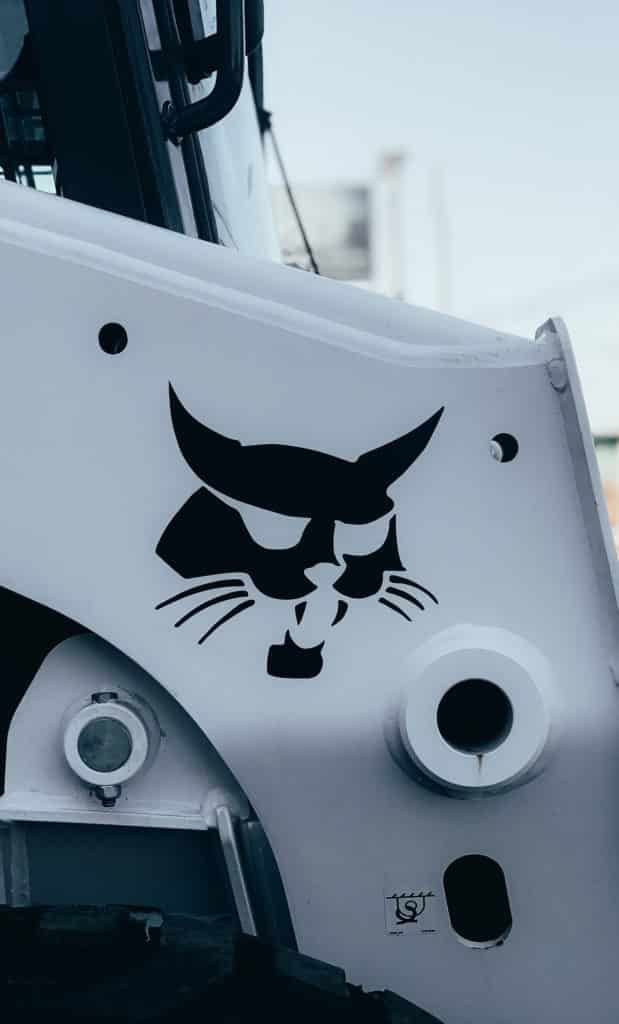 Excavation & Concrete Services
Our Brechbuhler Industrial Services team can evaluate, excavate, form, pour, and finish your site in preparation for your new scale.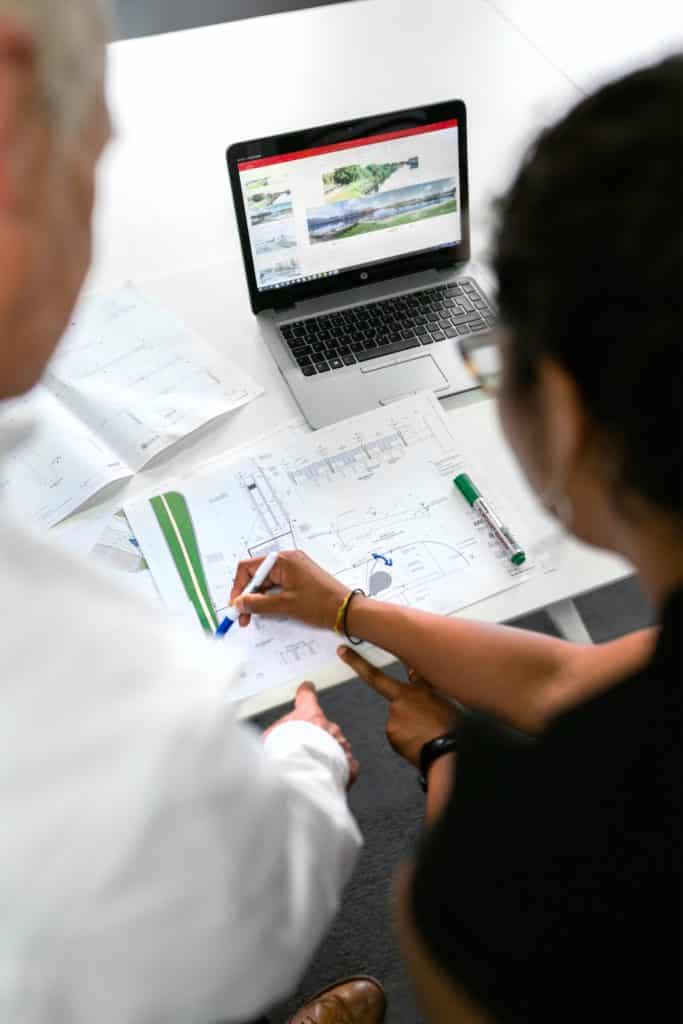 Our close relationship with B-TEK allows us to work directly with the engineers creating your scale to ensure success.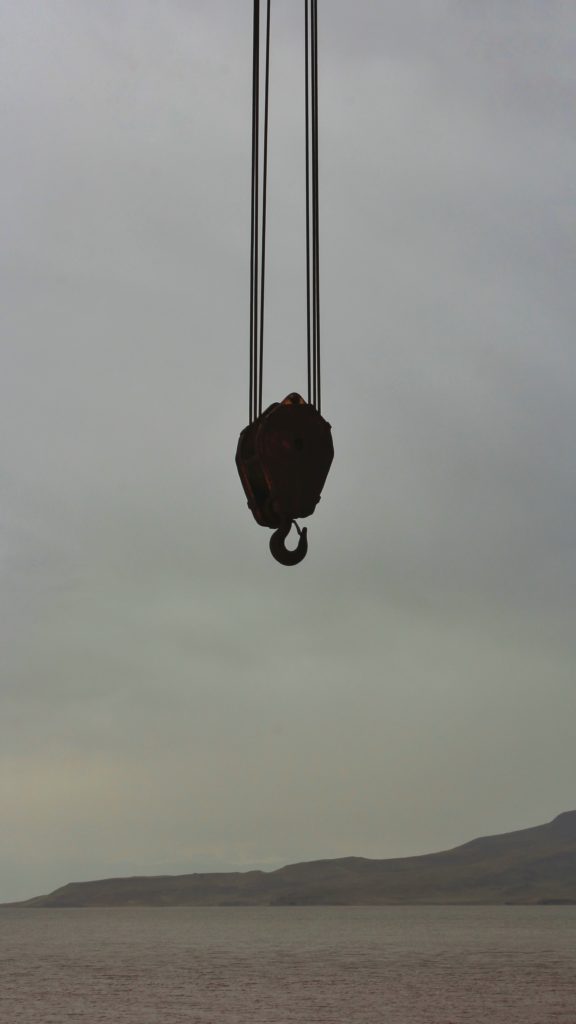 Crane & Installation Equipment
We have semis, cranes, and installation crews ready to install and finish your installation. 
Many systems today now require active video monitoring and photo capabilities to accompany tickets.
Our Software & Systems division offers a mobile unattended truck management solution for all popular devices.
Truck Management Software
Truck, inventory, site, and product management through ScaleSoft attended and unattended solutions.
NEXIA is a health monitoring solution for your truck scale. NEXIA scans for connectivity and load cell issues alerting us to potential issues with your scale. 
Our kiosks can come equipped with credit card readers that accept all forms of major credit cards.
Looking to track product, haulers, drivers, and fields?  This solution may be just right for your farm management.
OUR MOTTO: TAKE CARE OF THE CUSTOMER