Why Choose a Brechbuhler Preventative Maintenance Plan
Before you decide what plan is right for you, contact one of our representatives for a free consultation.  Application, usage, environment, and other variables all play a role in determining the correct preventative maintenance plan.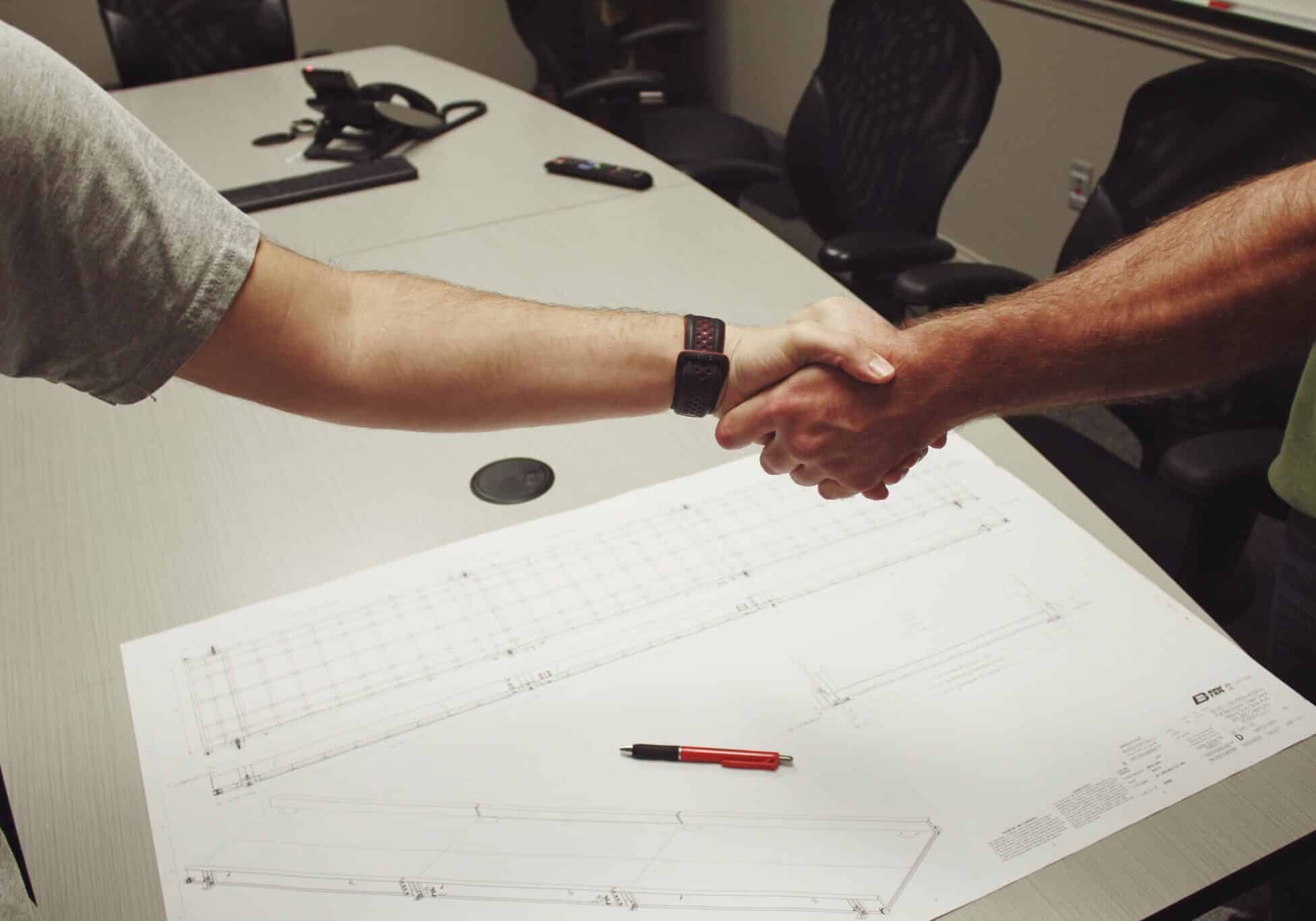 Manufacturer Relationships
We have a direct relationship with the manufacturer of B-TEK products.  Additionally, we have long lasting relationships with our other key suppliers.  Bottom line: we have parts, we get answers, and we solve issues promptly.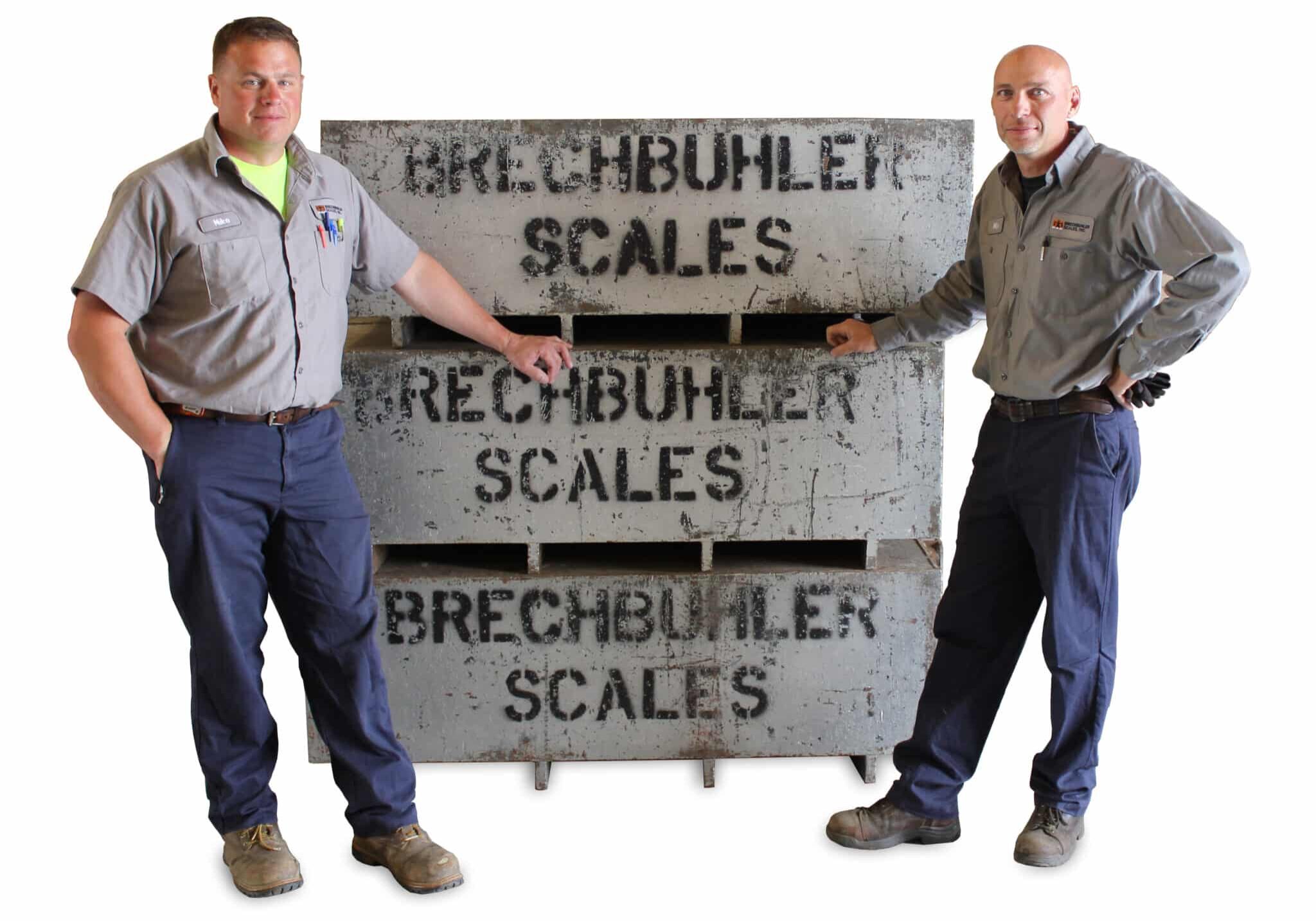 Our technicians are ISO/IEC 17025 certified to deliver an unmatched experience when it comes to scale service. In addition, our Field Service Technicians are professionally trained throughout their careers in our training & development program.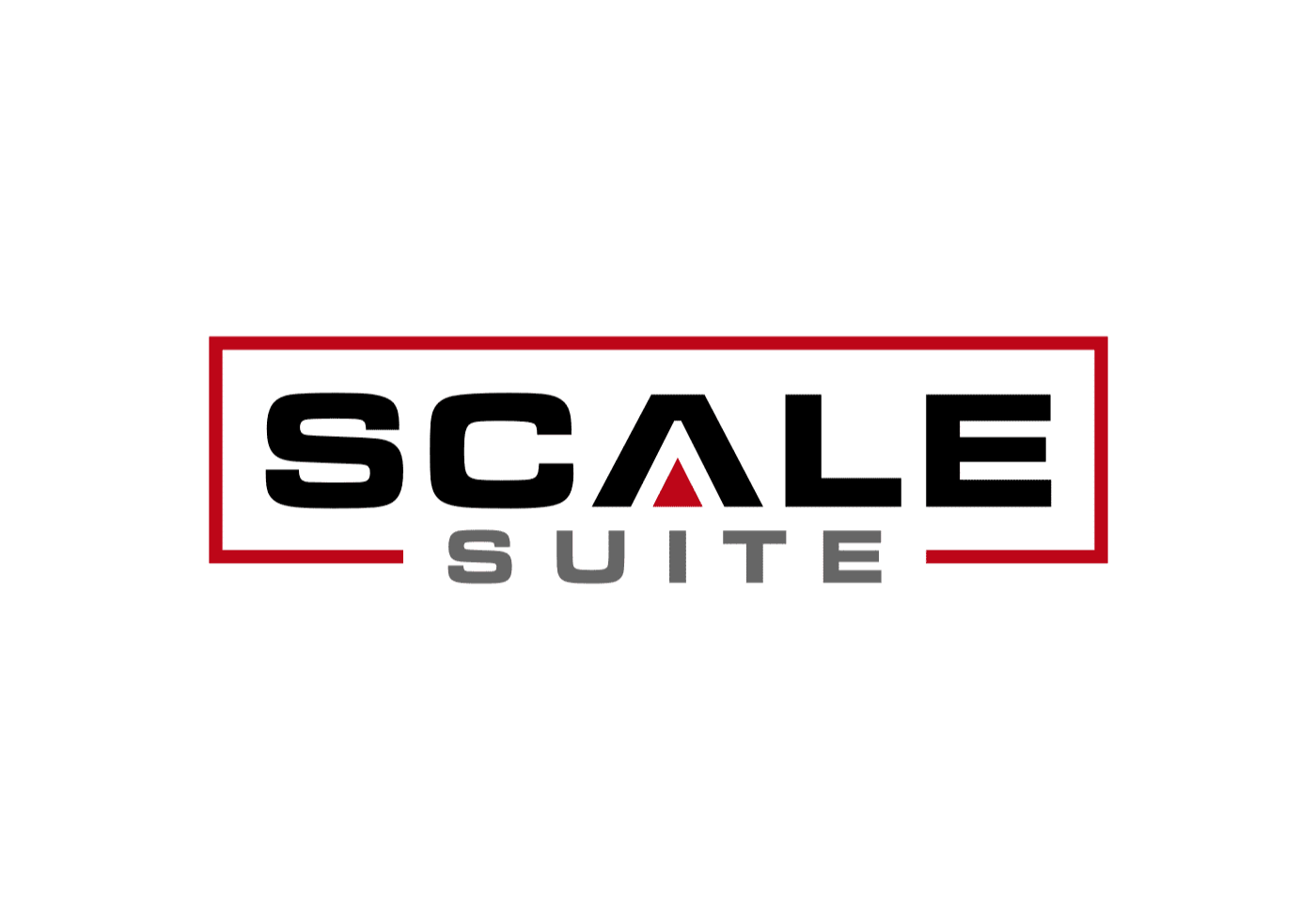 ScaleSuite is our digital certification software that our technicians use to capture calibration data. Calibration certs are available 24 x 7 through a secure website making audits and finding information a simple task.
OUR MOTTO: TAKE CARE OF THE CUSTOMER