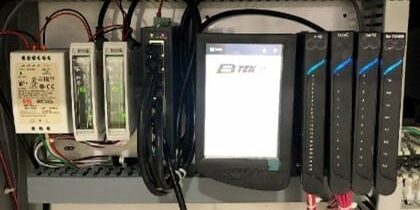 Solution Engineering – A course of action taken to identify problems (or needs) within specific processes or applications, with the goal of implementing engineering techniques along with hardware/software development/integration to solve such problems with robust serviceable long-term solutions.
It has been our experience over the years that most clients in all industries experience some degree of problems (or pain) with some system or process within their facility. That pain can be:
Financial in that they are spending too much time and money on a legacy system that needs updated or replaced.

Productivity in that the system they are using may no longer be performing as efficiently as it once did due to changes or enhancements in operations.

Support-related in that they are not receiving cost-efficient, timely, or satisfactory support.
With our 100+ years of combined scale experience and the combination of industry knowledge and technical expertise, BTEK Engineered Solutions can help solve your most challenging applications with robust hardware/software solutions that implement the latest in technology.
Whether it be the development of new products or modifying existing products to fit a particular application, it is our aim to provide our clients with solutions tailored to fit the challenge.
Some of the solutions we offer:
Truck and Rail Loading

Process Control and Data Collection
We are here to listen, learn, and take action to help you with solutions to your real-world problems. We look forward to being the solution provider that you can trust and depend on now and in the future.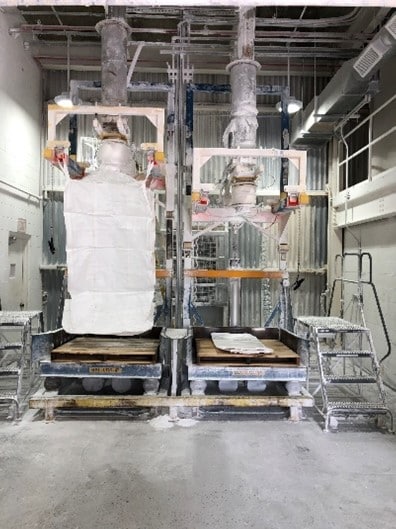 Please contact us for consultations, site evaluations, and proposals for your next and all future projects.
BTEK Engineered Solutions – "Real-world solutions for real-world problems"
Jim Foley – Sr. Systems Engineer/Engineered Solutions Manager
OUR MOTTO: TAKE CARE OF THE CUSTOMER