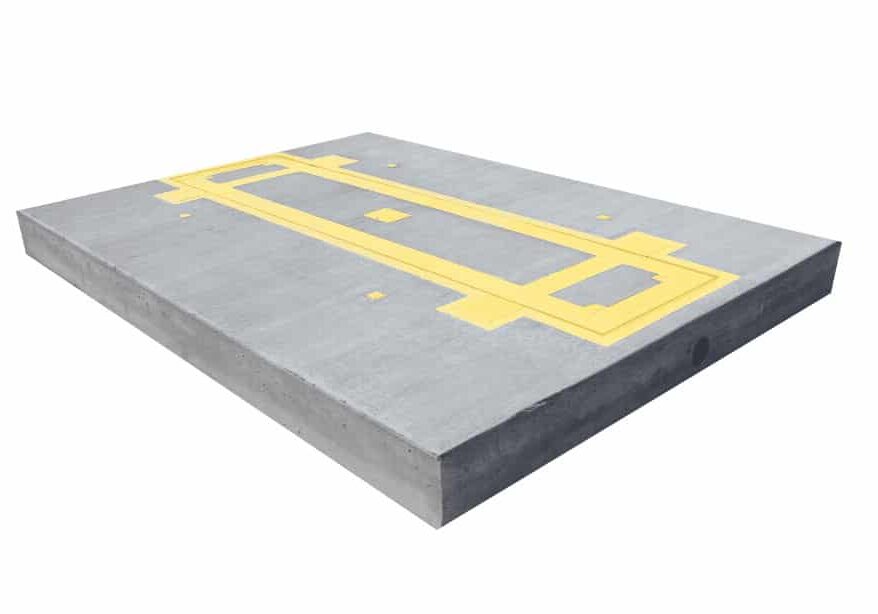 We sell in-motion axle scales from B-TEK Scales featuring fully functional ticketing, traffic light, and truck in/out software.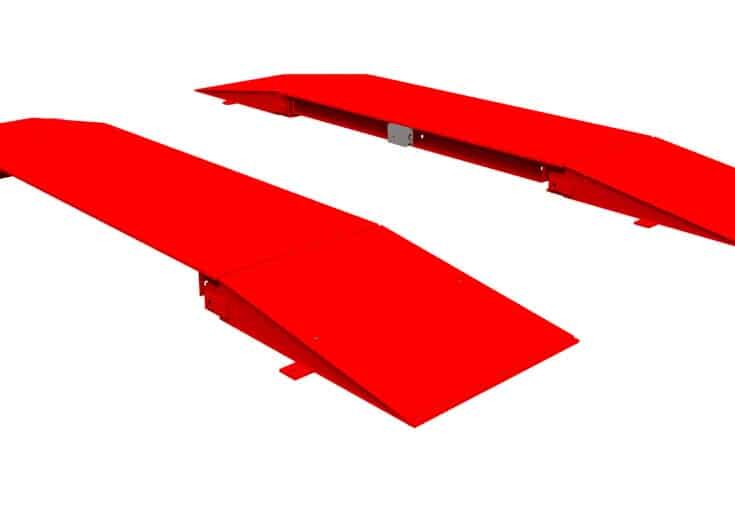 B-TEK's AX200 Axle Scale is ideal for accurately checking individual axle weights. The weights are used to minimize the risk of overweight fines due to individual axles that exceed state maximum limits.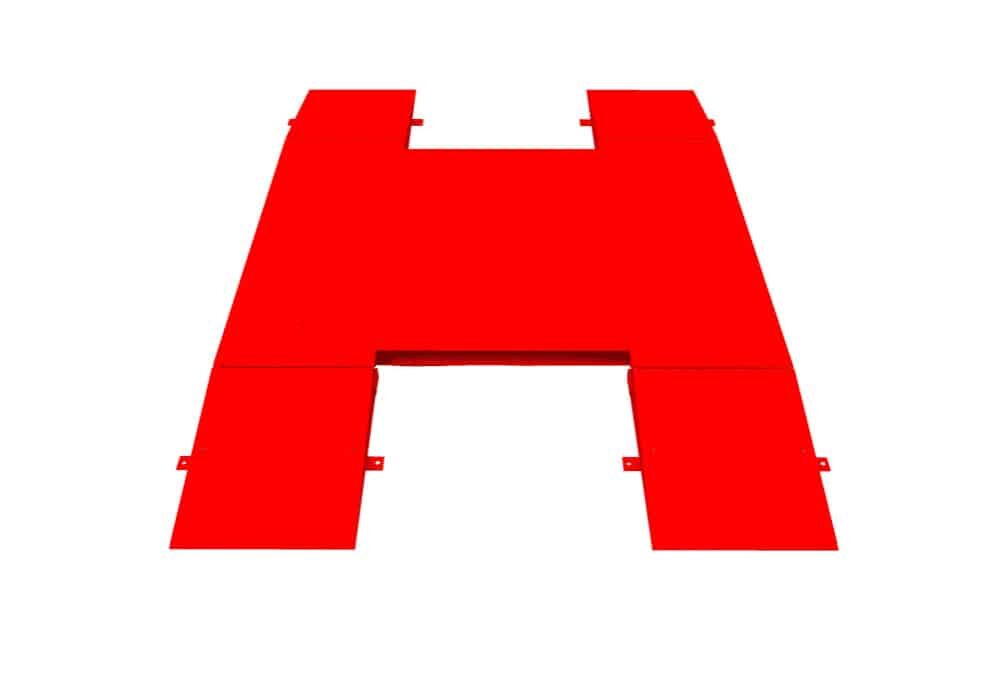 Featuring a heavy-duty bridge between the platforms, the AX300 guarantees, an accurate axle weight measurement every time.
OUR MOTTO: TAKE CARE OF THE CUSTOMER