How Do I Choose a Rail Scale?
Choosing exactly what you need in a rail scale can be difficult.  Fortunately, B-TEK, our supplier of choice for rail scales, has put together a video to help you better understand your options.
We distribute B-TEK railroad scales that comply with AAR (Association of American Railroads) and the AREA (American Railway Engineering Association).
Brechbuhler Scales can also offer truck and rail scale combo scales that allow customers to weigh rail cars as well as trucks. Additionally, we offer coil car scales for heavy capacity and custom applications.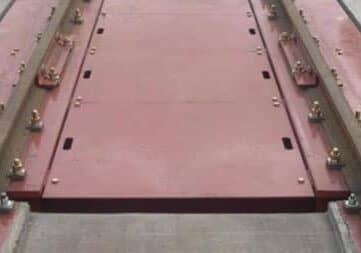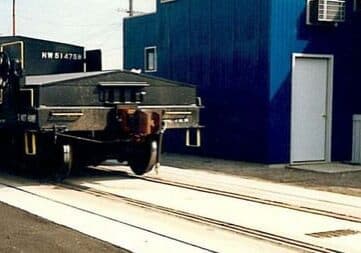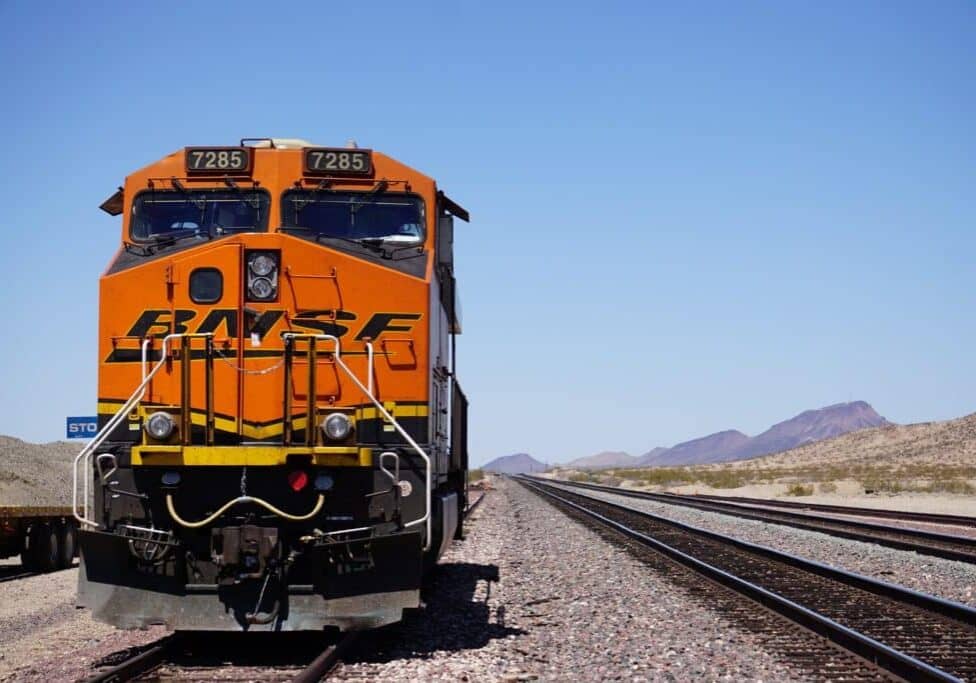 OUR MOTTO: TAKE CARE OF THE CUSTOMER