Floor scales differ from their counterparts in the most obvious way - they are designed to be placed on the floor.  The most notable benefit of this is the ability to have larger, heavier scales that can perform every day through the toughest jobs.
With higher load capacities and more space in general, they can handle the biggest workloads with ease. Our commercial floor scales are highly durable and can withstand years of work without needing constant maintenance, making them a great option for highly active spaces that need to use scales every day.
You can find many options within our collection of industrial floor scales. At the most general, platform scales provide a simple, economical balance that can fit just about anywhere. With a minimalistic design, they are easy to install and intuitive to use, making them a great choice for quick, easy measuring. Additional mobility options are also available, from handlebars to wheels that will help you transport your balance around without hassle.
For a more intricate solution, cargo scales take some time to install and set up, but provide the highest level of work, allowing you to reliably measure the weight of everything from large shipments of cargo to entire vehicles.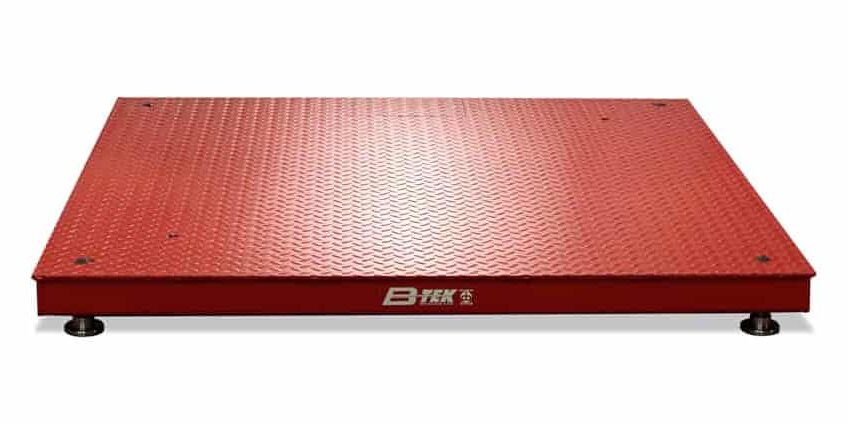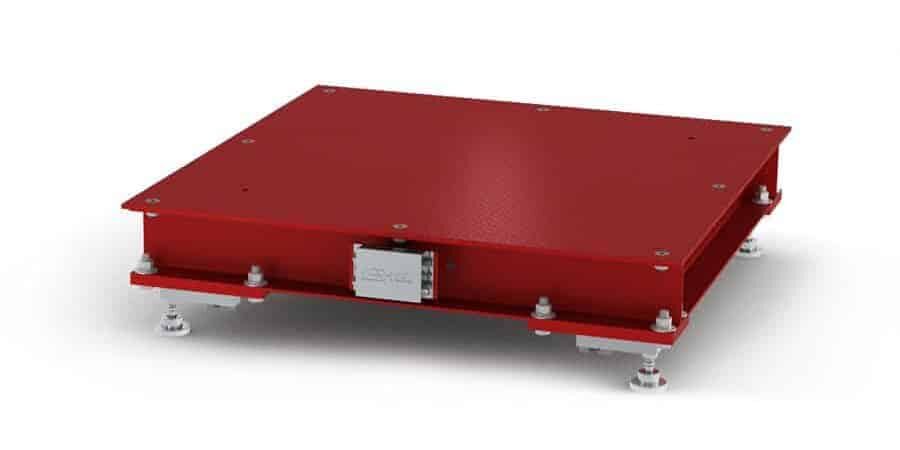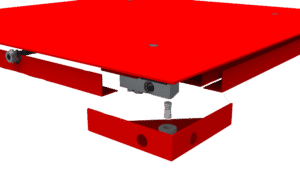 Rocker Column
Low-profile scale that uses suspension style weighing while utilizing a self-aligning load cell, resulting in more precise accuracy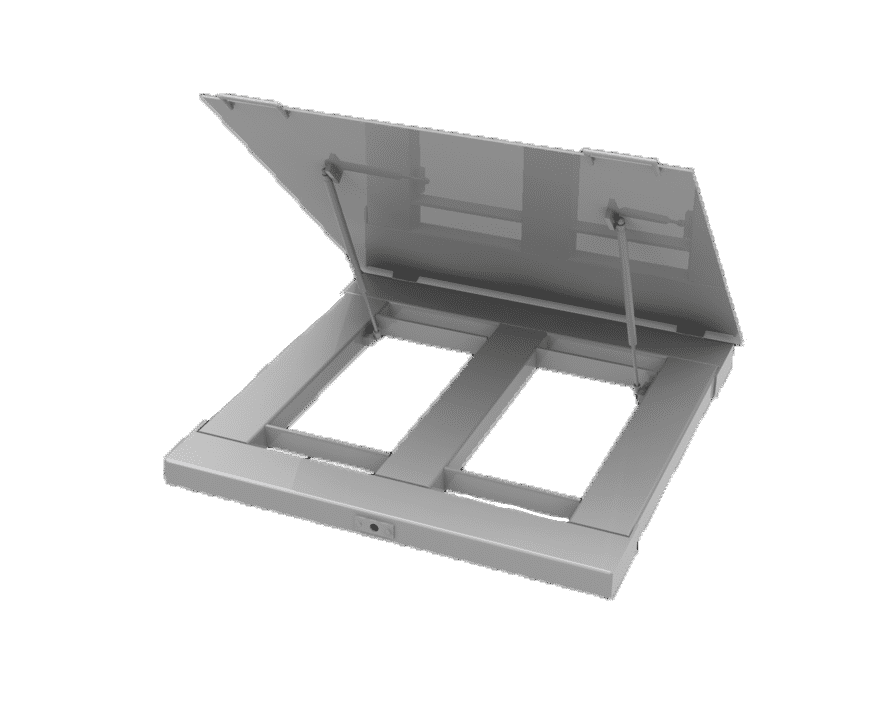 Stainless Steel
Perfect for applications that require high-pressure washdown or deal with caustic chemicals. For tough applications we can also galvanize your scale.
Custom Engineered Turnkey Solutions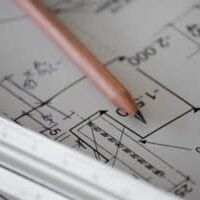 You will meet with one of our trained staff to evaluate the need for a custom engineered solution.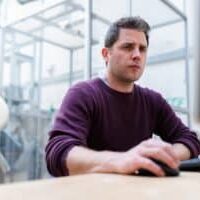 We have a direct relationship with our manufacturer. This allows us to work hand-in-hand with the engineers responsible for your application.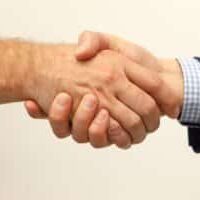 Upon drawing completion, you will work with one of our experts to rewiew details and answer any remaining questions.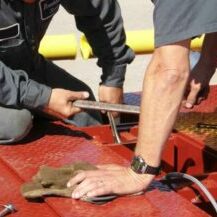 Depening on the type of installation, one of our crews will finalize the experience by providing the installation, setup, and testing of your new scale.
Do you need custom installation? Looking to have an in-floor finish?
OUR MOTTO: TAKE CARE OF THE CUSTOMER