Balances aren't all created the same. Readability, repeatability, and tolerances all can add up to lost revenue. Make sure you understand what accuracy your application requires before choosing a balance.
Selecting the proper balance for your application is extremely important. We have provided balance solutions to a variety of different types of customers across many verticals. Contact us today for a free consultation on what would work best for your application.
Do you need to connect disparate systems and share data from weighments? Many balances offer popular protocols for sharing data. Our Systems department can help engineer a data solution for your team.
We make sure to source only from highly reputable manufacturers.  We stand behind what we sell. When you buy from Brechbuhler Scales, instead of an online retailer, we will make sure to set up the balance, test it, and go over everything you need to know prior to use. We find this gives our customers peace of mind in their investment.
Over time your balance will need maintenance. We offer several different types of preventative maintenance plans. All of our weights are NIST traceable to provide high accuracy.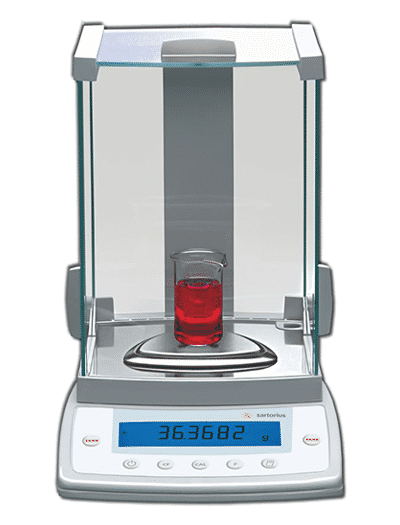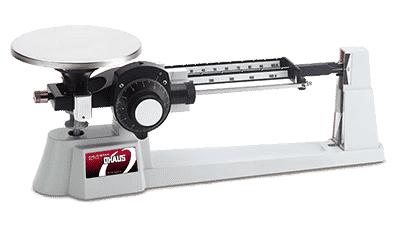 Mechanical Balances
Perfect economical or academic solution. The Ohaus mechanical balance IS the standard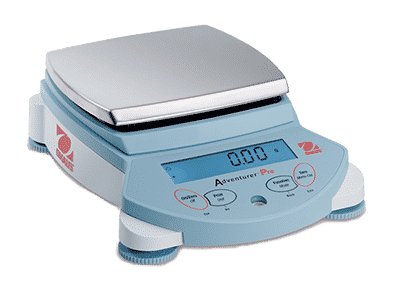 Precision Balances
Precision balances offer higher readability for a more precise measurement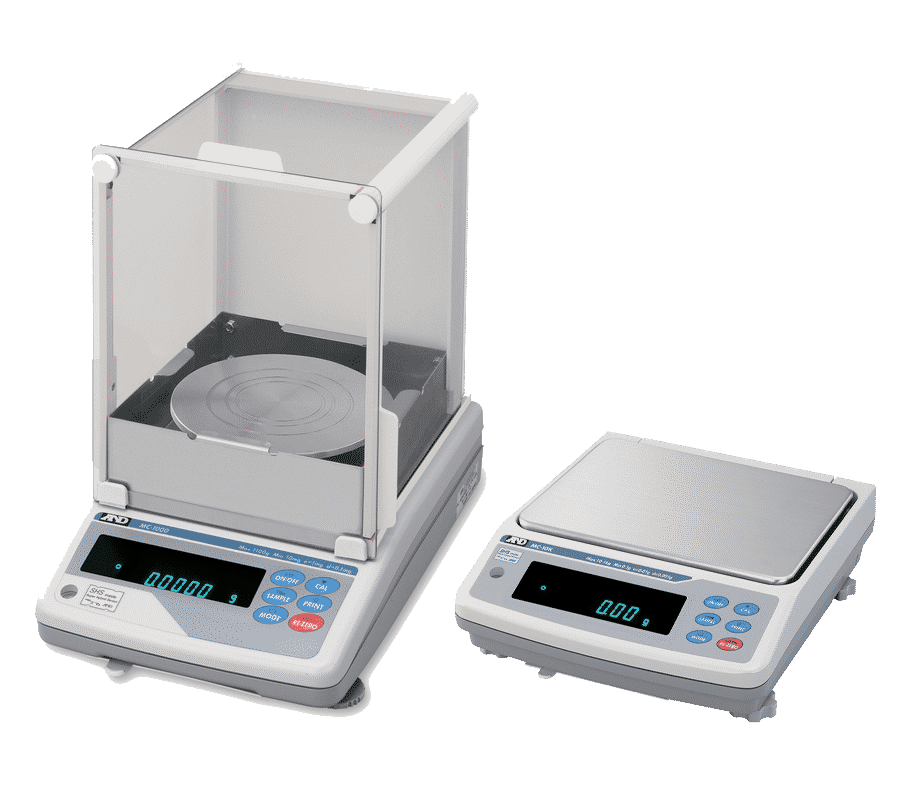 Mass Comparators
This piece of essential equipment for many settings offers coherent measurements of mass for weight verification purposes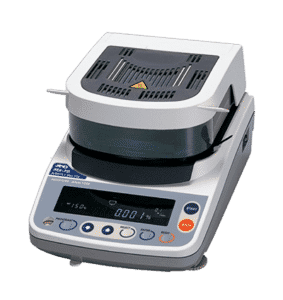 Moisture Balance
These balances help you measure the moisture in your samples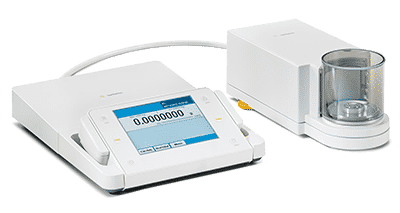 Micro Balances
These instruments are capable of measuring down the millionths of a gram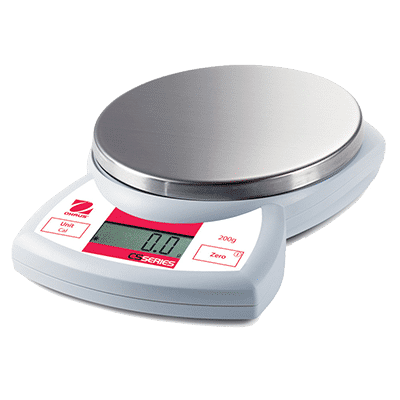 Compact Balances
Portable, pocket-sized, and economical solutions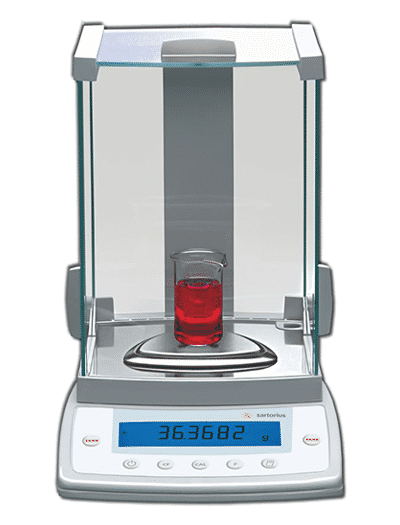 Analytical Balances
Used in research and laboratory environments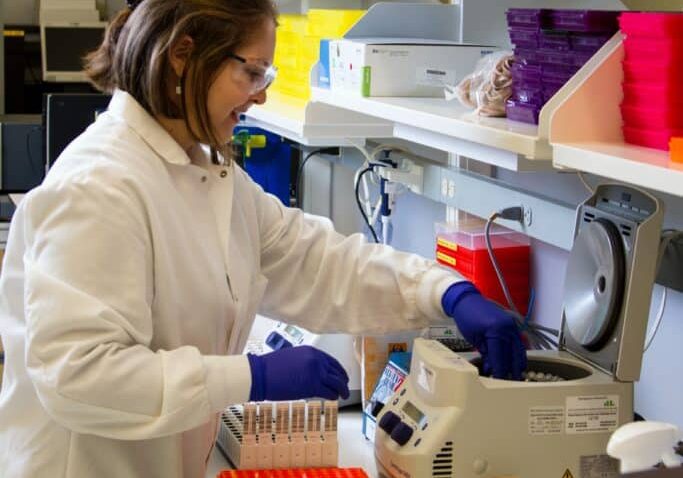 If you need precision in a tight space, check out our compact and micro balances. For extra precision in a wider range of applications, traditional mechanical balances are available as well. You will find the perfect option for your needs within our great selection. We have provided quality machines to schools and businesses around the country for years, and are ready to help you take precise measurements quickly and easily today!
We have carefully chosen the highest quality scales from top brands to ensure you always have the best technology on the market. With the highest level of precision and reliability, you will enjoy your equipment for years to come. From businesses to schools to labs, our scales will get the job done quickly and easily.
OUR MOTTO: TAKE CARE OF THE CUSTOMER