Installation and calibration of onboard weighing equipment can be a tricky application. Attention needs to be paid to all moving parts and potential usage of the equipment.
Earthmovers and bucket loading trucks can be outfitted with weighing technology to give better insight into the load and decrease chances of over/under loading.
Contact us to let our scale experts match you with the solution you need!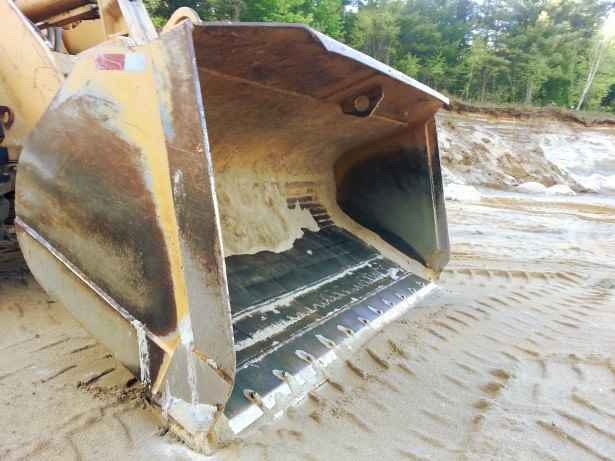 OUR MOTTO: TAKE CARE OF THE CUSTOMER