Brechbuhler Scales, Inc. Indianapolis and B-TEK eliminate downtime for a large waste company in Kokomo, Indiana
A transfer facility owned by a large waste company in Kokomo, Indiana had an old truck scale that had been falling apart for years. The load cells had gone bad, the decks were falling apart, and the foundation was crumbling. All in all, it was becoming a labor-intensive unit to maintain and keep running. It became clear that this company needed a solution for their scale system that Brechbuhler Scales Indianapolis was proud to provide.
"From the start and through the entirety of the project, you have been communicative, professional, and ensured that we were satisfied with every part of the job. You were truly a one-stop-shop in that you handled every aspect of the project and its management."
- Operations Manager
A large concern for this project was how long the whole process would take. It was clear the system needed a new foundation, but the company could not have much downtime because the scale was crucial to their day-to-day business. A plan was put together by the team at BSI Indianapolis to utilize the brand new rental portable scale they had in stock to get the transfer facility the scale that they needed.
The process began with a 72x11 portable Centurion scale with sight rails and ramps being placed nearby. From there the team at BSI removed and disposed of the old, broken, scale. The old foundation had to be excavated and a local company was hired to pour a new foundation. The new foundation included 10ft approaches, and 30ft long ramps with a 6-in curb on the walls per a customer safety request.
On the day of install, to eliminate any sort of downtime, BSI Indianapolis turned to a customer next to the transfer station and got permission for them to run their trucks over a B-TEK Scale that had previously been installed.
With the facility still able to run its trucks, the team got to work moving the portable scale to the new permanent foundation. The bulkheads and ramps from the portable scale were taken away. The Centurion scale included a scoreboard with a stoplight as well as a wooden deck that was built to allow drivers to hop out and walk directly from the scale to the scale house and grab the ticket.
It was a lengthy process that had a lot of moving parts, but it all came together to create a great experience for the customer that met all of their needs.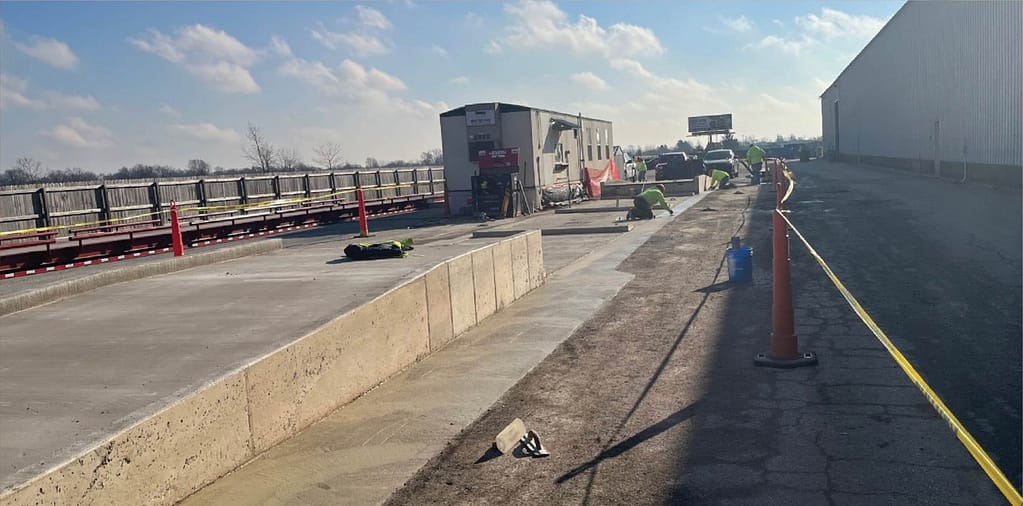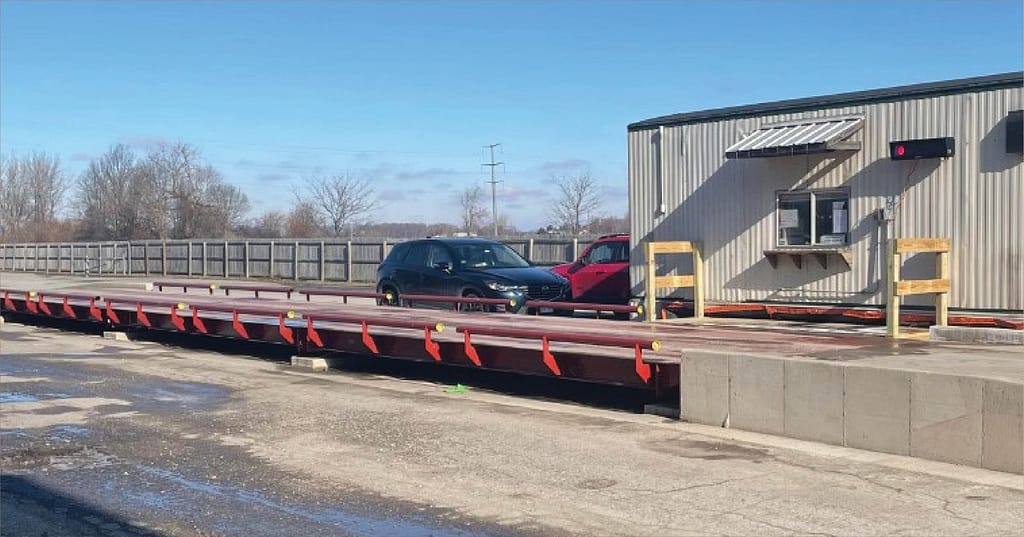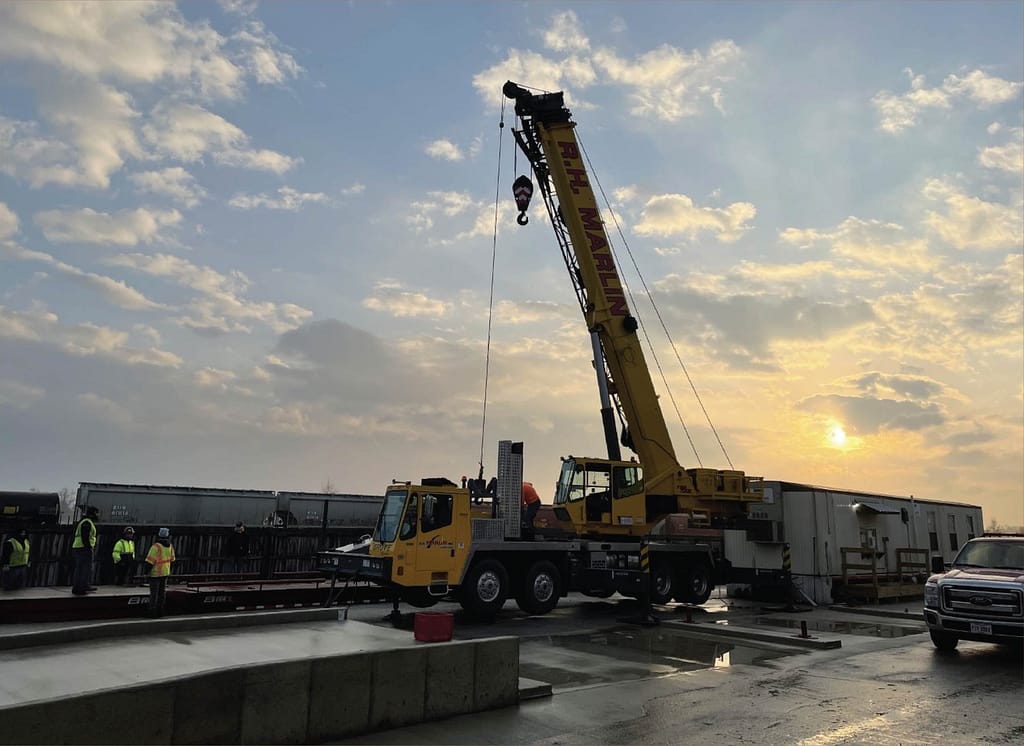 Why Choose a Brechbuhler?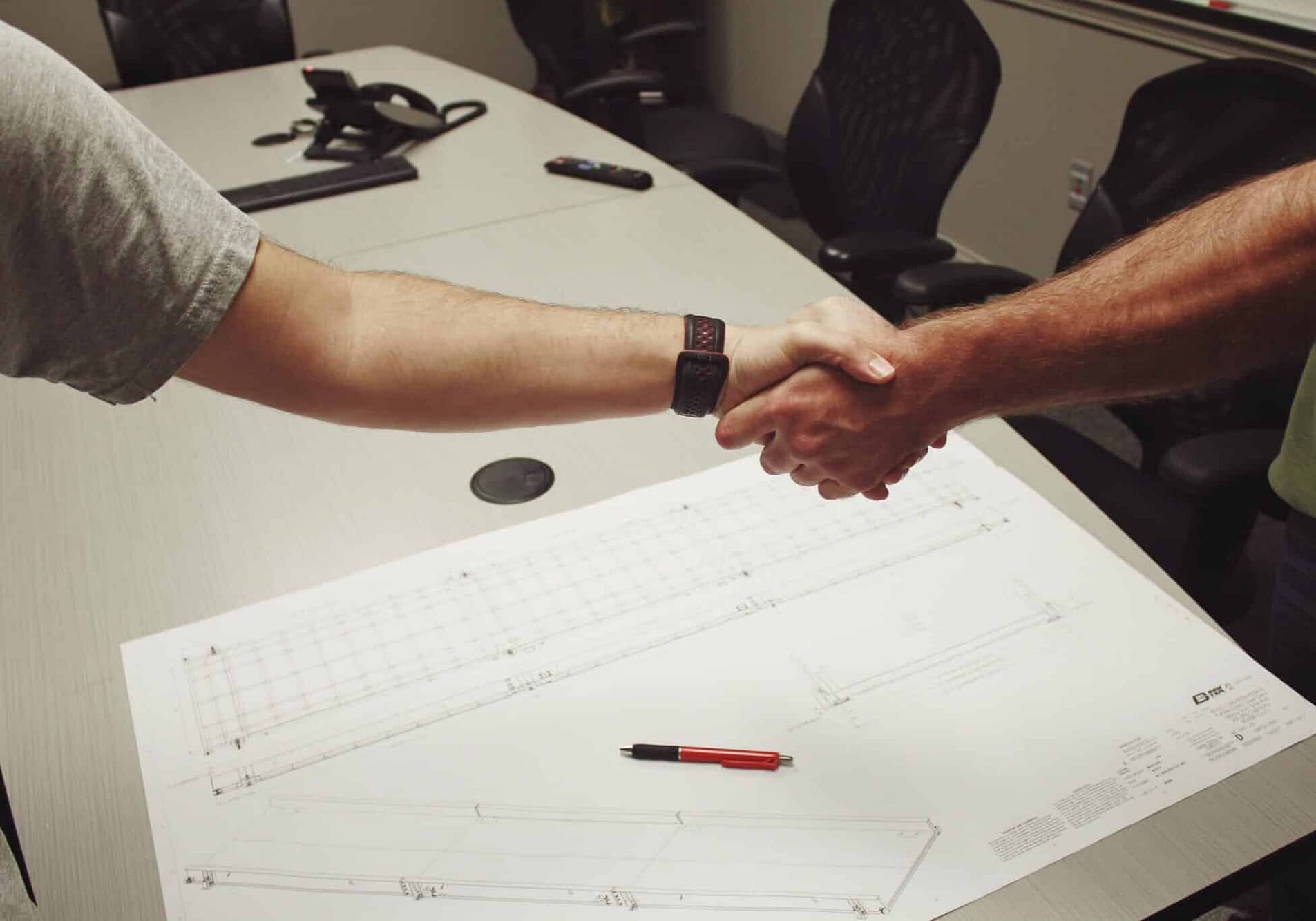 Manufacturer Relationships
We have a direct relationship with the manufacturer of B-TEK products.  Additionally, we have long lasting relationships with our other key suppliers.  Bottom line: we have parts, we get answers, and we solve issues promptly.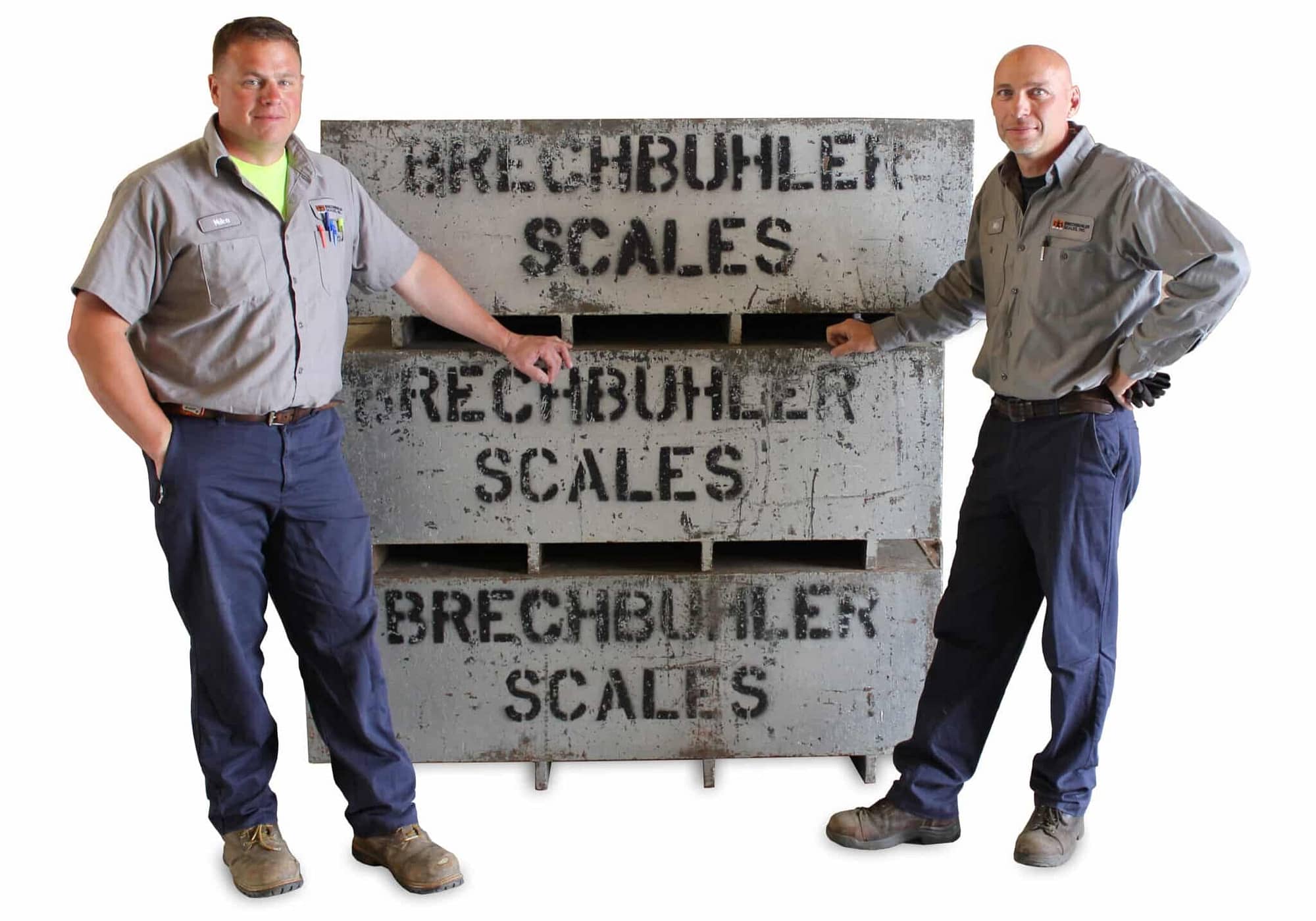 Our technicians are ISO/IEC 17025 certified to deliver an unmatched experience when it comes to scale service. In addition, our Field Service Technicians are professionally trained throughout their careers in our training & development program.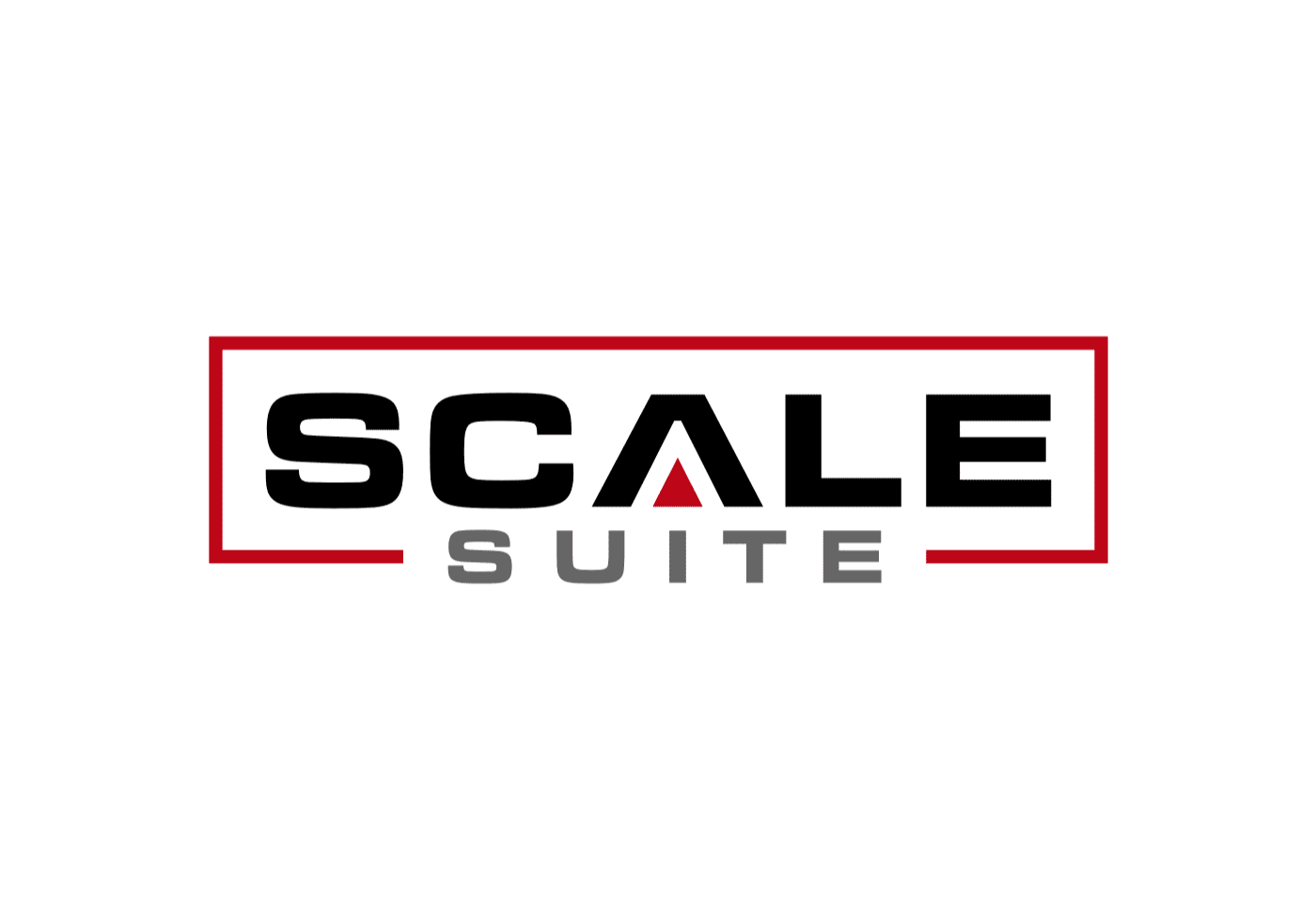 ScaleSuite is our digital certification software that our technicians use to capture calibration data. Calibration certs are available 24 x 7 through a secure website making audits and finding information a simple task.
OUR MOTTO: TAKE CARE OF THE CUSTOMER